Modern Landscape Instalation
WA landscape installation on your property is much like adding an addition to your home – only on the outside. Landscape installations are designed to accent the exterior of the home much like paint or other decorative elements such a brick or siding. Many benefits arise from a landscape installation such as increasing the value of your home (by as much as 20%), improving your home's curb appeal, and preventing foundational soil erosion. Most landscape installations involve adding or creating new landscape plantings around the foundation of the home or other areas of the landscape. Landscape installation services typically include bed preparation, ornamental plantings including annuals and perennials, shrubs, and sometimes, specimen trees, such as Japanese Maples or Hollies. New installations typically take place in the spring, rise from a landscape installation such as increasing theearly summer, or fall.
Prior to planting, many landscapers work the existing soil with amendments such as compost, expanded shale, and sand to improve drainage, pH values, and soil condition. Once the soil has been prepared, plant material is installed, and then top-dressed with hardwood mulch for weed suppression, moisture conservation, and the prevention of soil erosion. Pest-control/prevention treatments may also be included.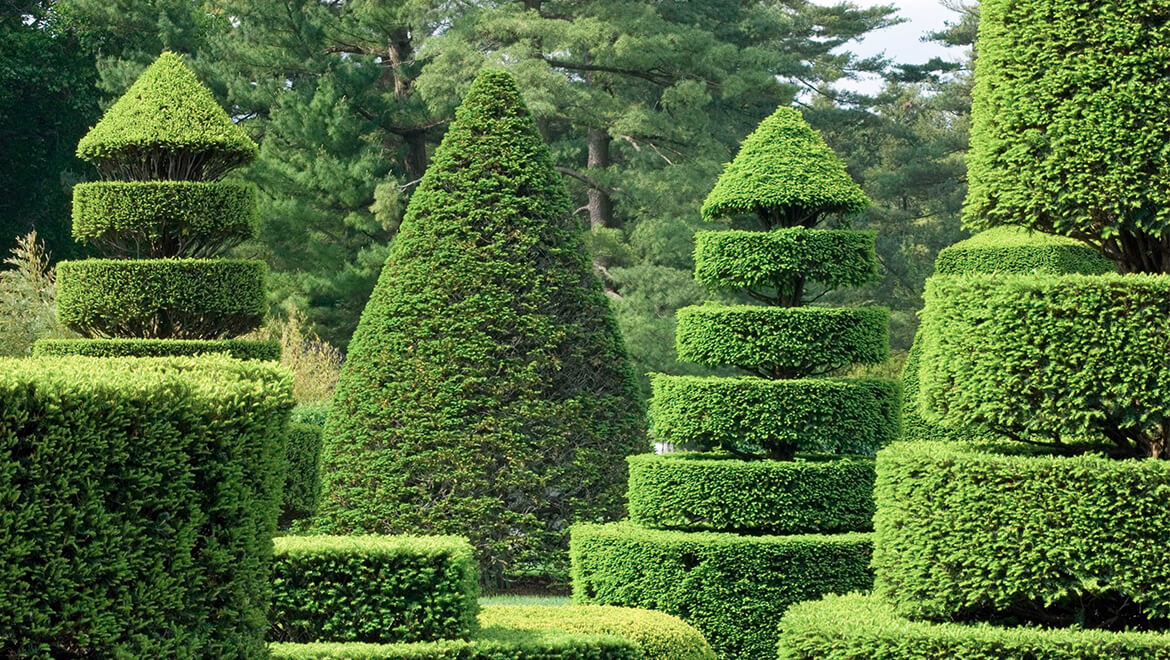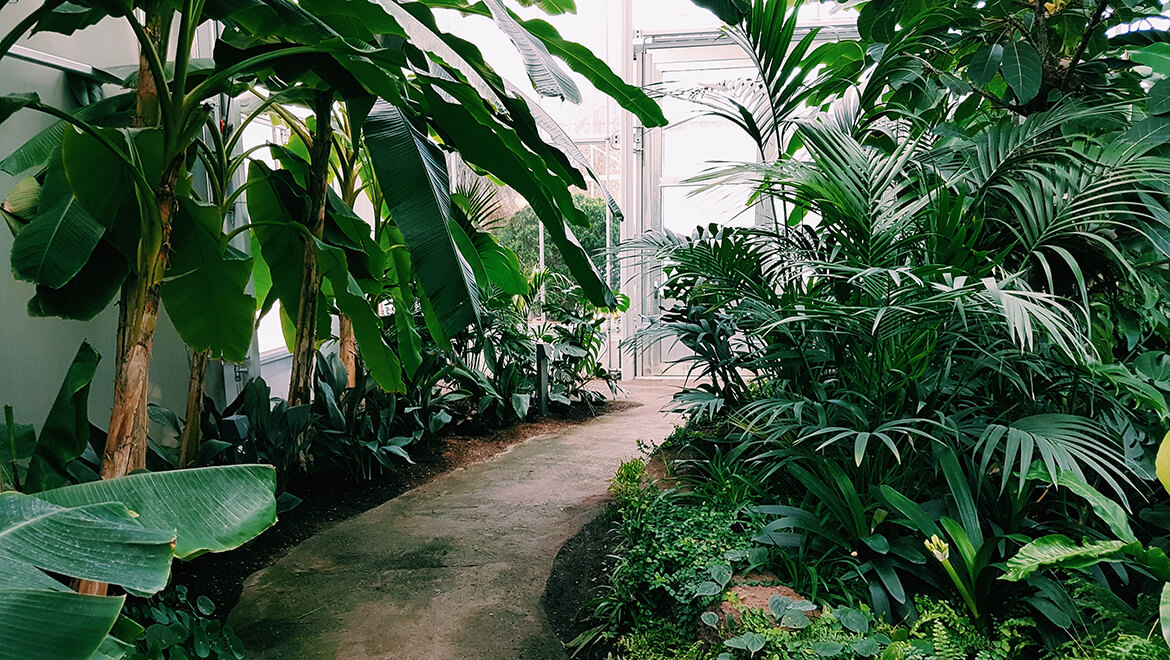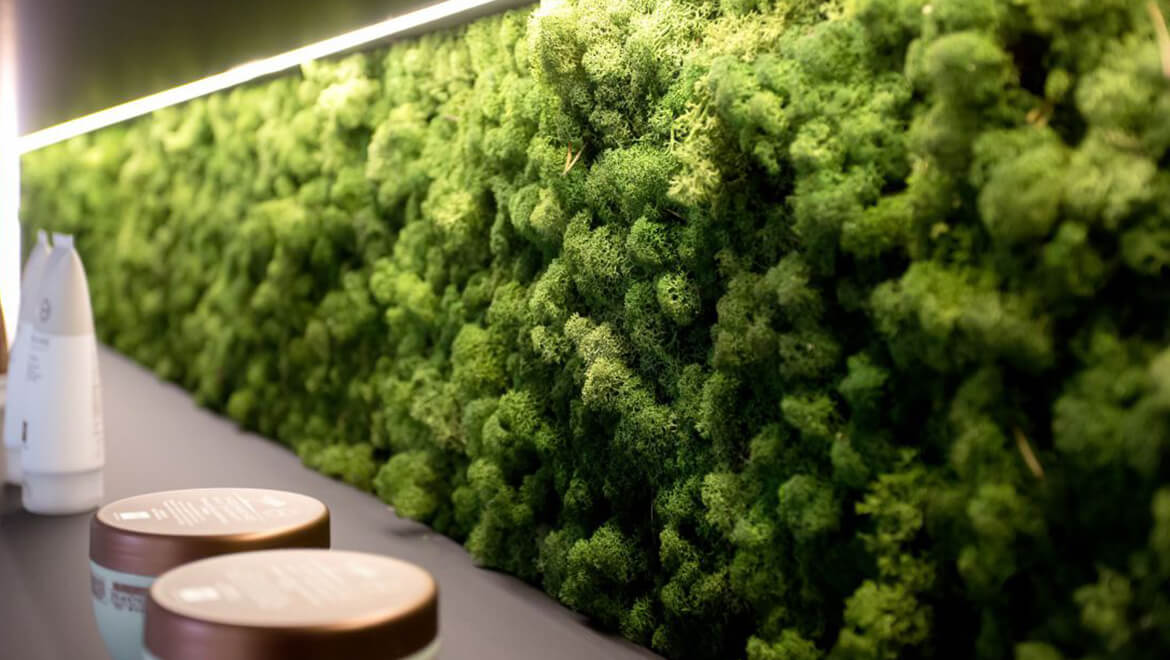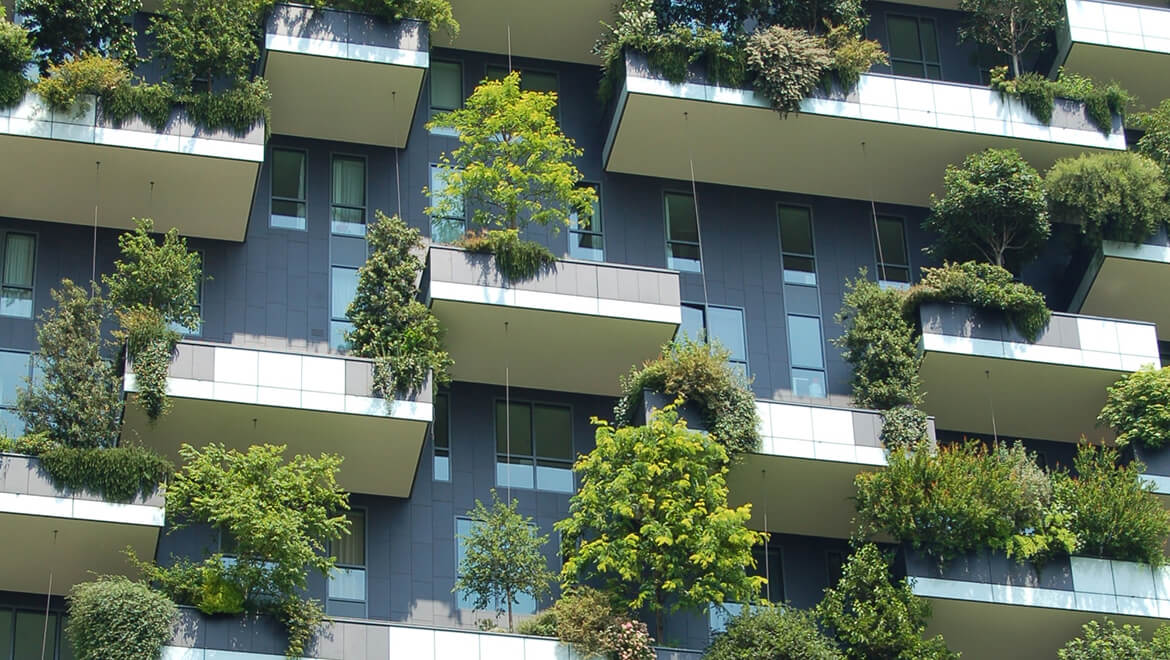 Only Unique Landscaping Design
We ship healthy potted plants right to your doorstep. Each plant comes with simple care instructions, a money back guarantee, and direct access to our plant experts to answer questions. Our goal is to make the experience of being a plant parent as wonderful as plants themselves. Because we believe plants make people happy. Shop now and enjoy your relax time. The difference between what we do and what we are capable of doing would suffice to solve most of the world's problems. When you see those huge, tumbling, beautifully-flowering hanging baskets in open gardens, outside pubs or strung up on lamp posts through summer.
Outdoor living rooms and entertaining areas with patio furniture
Wide assortment of high-quality plants and flower
Patios, walls, walks, brick pavers, boulders & stone work
Garden structures: fences, arbors, gazebos & pergolas
Outdoor living rooms and entertaining areas with patio furniture
If you are the owner, operator or manager of a restaurant in or other type of establishment at which food is sold, you will regularly find yourself
Scheduling Plan And Start
And Once the printer ink runs dry it has to be replaced with another inkjet cartridge. There are many reputed companies like Canon, Epson, Dell…